and I guess I should start by wishing everybody a Happy New Year.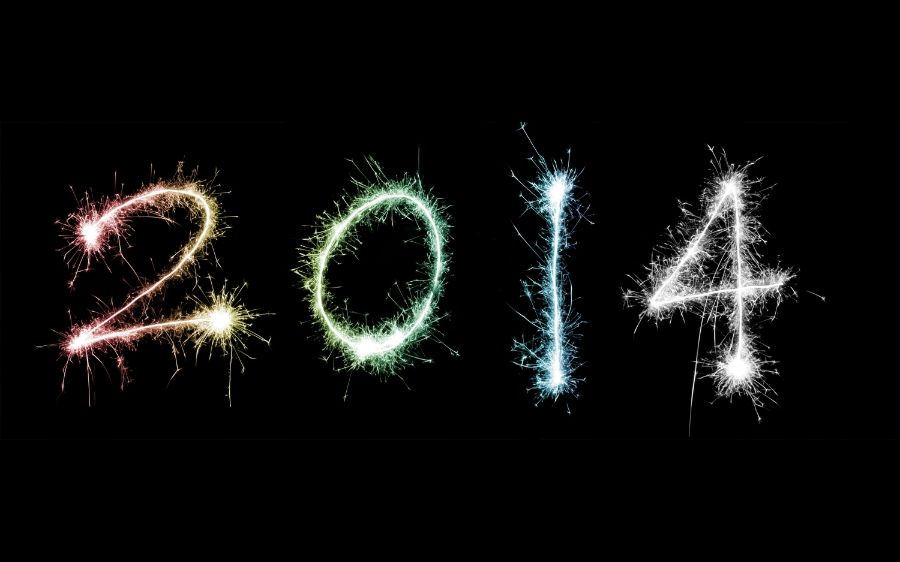 I noticed that many of my favourite authors are posting their resolutions. I don't do resolutions, or at least I try not to but unfortunately it is too easy to be swept away by the good intentions of others. I do have a couple of goals for the year as far as my writing goes.
Blog more often. Once a month at least. Last year I set myself an unrealistic blogging target considering how much free time I get.
Try to post articles on other people's blogs. I'm well aware how little foot traffic this blog gets. Posting elsewhere will help get other people to see me. (I'm the author in the corner, too self conscious and unsure to come and play with the cool kids)
Get at least one book published this year. Maybe I'm being too picky with...everything. My writing. The publishers I submit to. The stories I tell. Why can't I write a series? Or short stories? Or about shifters, or men in uniform, or men with kids? Hell, if I could only write a series about a cop werewolf finding his mate, who has a small and adorable child in tow, and manage to keep the stories under 60K. Oh well, each to their own, you can only be true to the voices inside your head.
And just to contradict the statement I have just made about being too picky.
It's your story. Tell it the way you want it told. If you don't agree with the changes you've been asked to make, then don't change it. Is it worth making changes just to get the story published? For some I know it is. Me, I don't do it for the money (thank goodness or we would be living in the gutter), so if it doesn't feel right don't change it.
Get more people to buy Lovers Entwined. It's a better book than my sales figures give it credit for, I know it is.
To that end, did you know that All Romance ebooks are offering a 30% rebate on all Ellora's Cave books during January. And who publishes both Lovers Entwined and Lesson Learned? Yep, you've guessed it. So pop over there, read the blurb and see what you think. If you buy, then you can earn yourself credit to spend on other books. Win win.
And of course, let me know what you think, I'm always around on Goodreads, where you can rate and review (and I promise not to take any comments personally).
Happy New Year, my friends. Let's make it a good one.