Ellora's Cave are offering a 25% rebate on all their books at All Romance ebooks. So, you can pick up both of my novel length stories there and get money to spend on other books.
In other news, alien pod plants found in Kent.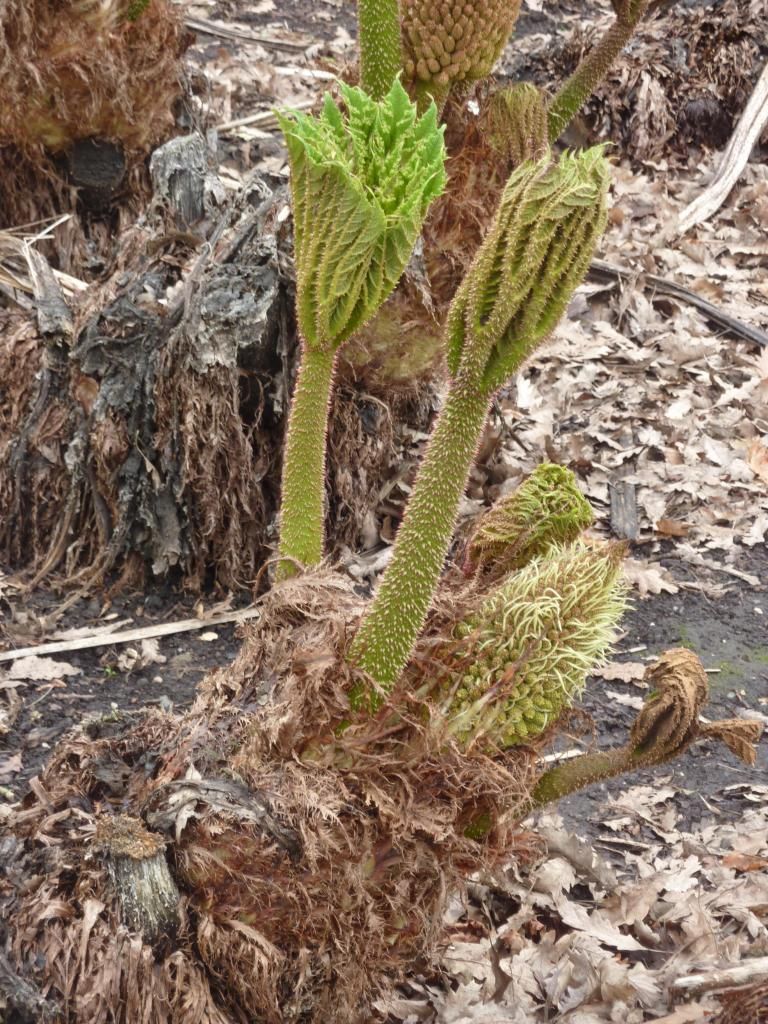 copyright Lillian Francis
Maybe I've discovered the place where all those perfect fellas that populate the pages of our favourite gay romances are grown.