Theory Unproven has a home.
I'm pleased to confirm that I have signed a contract with Love Lane Books for the release of Theory Unproven. I've been working on this book for well over a year and I'm thrilled that it is almost here. Release date and blurb are still to be finalised but I do have a beautiful cover. Designed by Meredith Russell, the cover is exactly as I envisioned it and the models are just perfect.
In fact, I'm so happy with this cover that I'm displaying here in its largest format.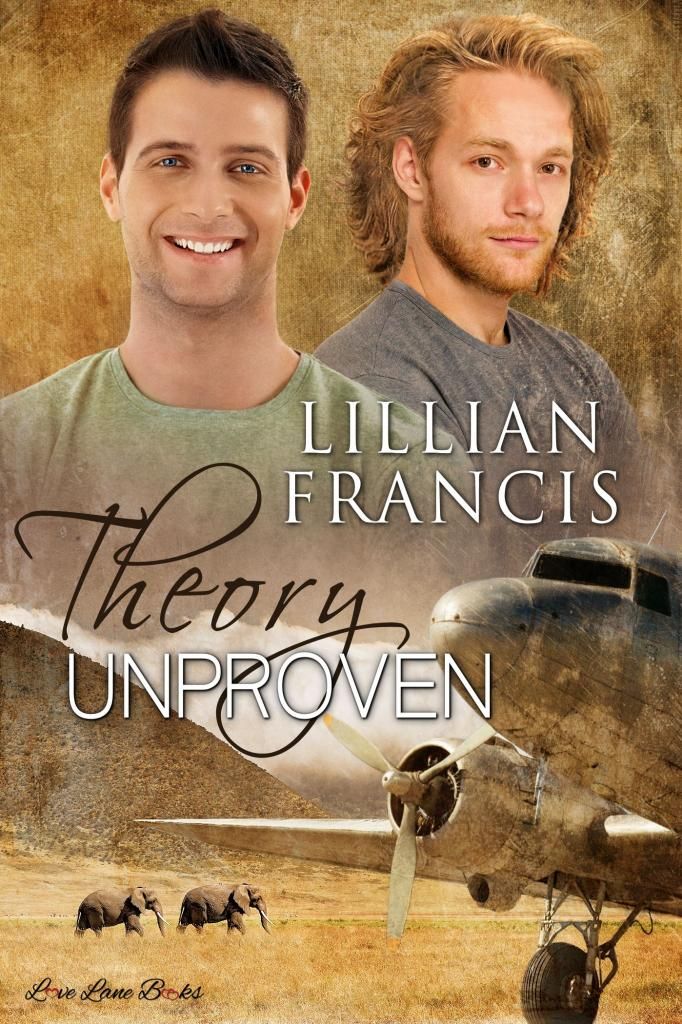 *sigh*