Jay Northcote introduced me to this great site called picmonkey. It's a free photo editing site and it's really easy to use.
I posted one promo photo on Facebook the other day. This was made up from my FB banner and a quote from a review.
I also tried to make some using my book cover. Here's one using a quote from the book.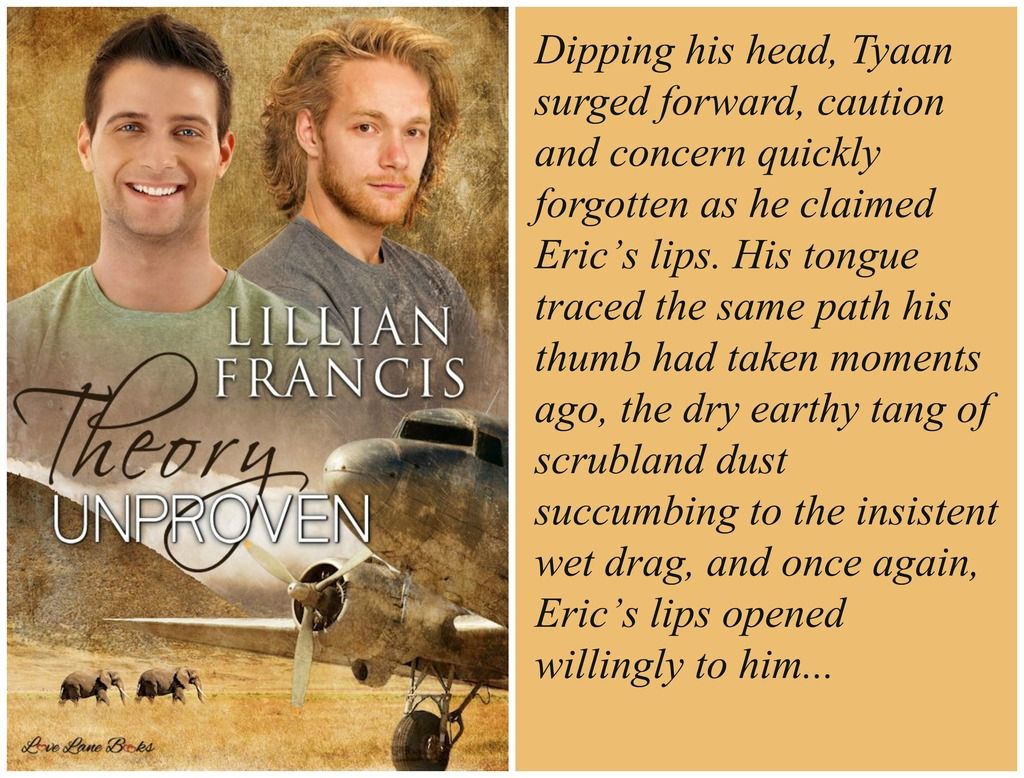 What do you think?
Do you consider it as an effective as a way of promoting a book?