Smutty.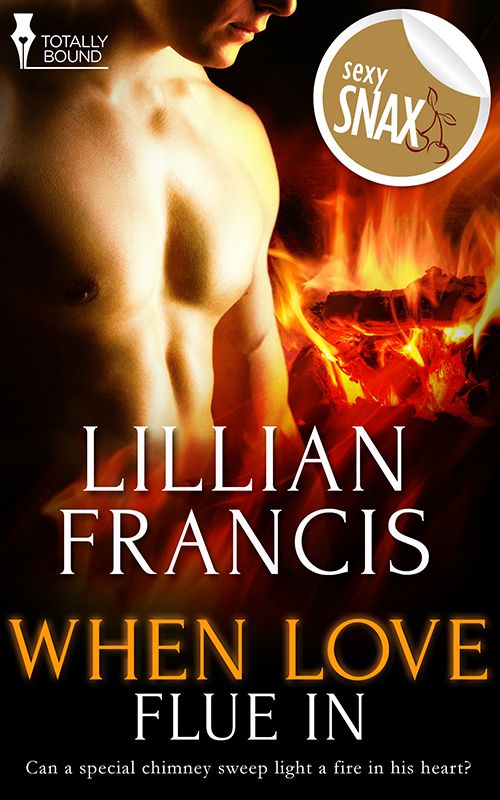 Rarely used tagline for my Christmas novella, When Love Flue In.
"Santa's not the only thing coming down Dominic's chimney this Christmas."
To check out the blurb and reviews click here.
and snowman
To continue with the theme here's a smutty Christmas song from those crazy Yogscast guys.
Don't click if you are easily offended. (What the hell are you doing here?)
NB. I had considered the story of Santa but this has been done to death and anyway there is a lovely little retelling of this story in Clare London's Nice and Snow.